Group shots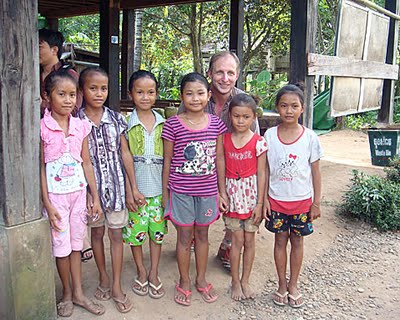 These are the adorable young girls who gave the fam trip group a classical dance performance at the Preah Rumkel community office
What is it with me and group shots. Following closely on the heels of the
Mekong Discovery Trail
team photo, here are a few group pictures from other parts of the trip. It's been a bit non-stop since I got back from the fam trip, hence my posts have been a little tardy to-date.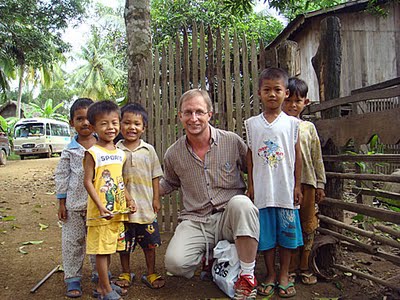 These young boys gave me a noisy and giggly welcome when we reached the village of O'Svay, the gateway to the border area with Laos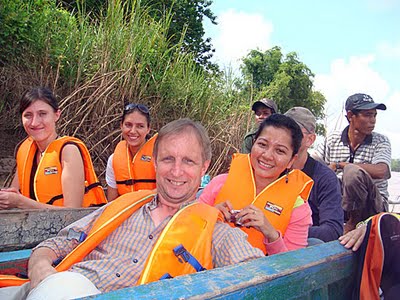 Getting ready for the boat trip to Anlong Svay and the border area with Laos. Behind me is Jasmine and alongside us are Anna and Sybille.
Labels: Mekong Discovery Trail