Countdown for Denise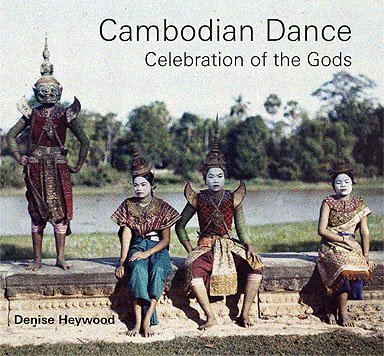 Early next month,
Denise Heywood
will return to Phnom Penh - her second home, having lived here and written for the Phnom Penh Post in the early 1990s - to present an illustrated talk at Monument Books all about her new book,
Cambodian Dance: Celebration of the Gods
. It will begin at 6pm on Thursday 5th March, with free snacks. Do not miss this event! In the meantime, I would've posted an article about the book and another tome dedicated to classical dance, Earth In Flower, that recently appeared in The Cambodia Daily but it's copyright as rightly pointed out by the publisher, so you can read it
here
.
Labels: Cambodian Dance, Denise Heywood, Earth in Flower