Illustrator extraordinaire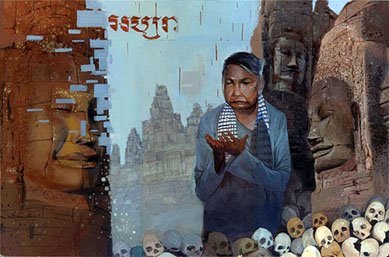 A Cambodian-born illustrator, painter and sculptor,
Andrew Hem
, is earning rave reviews and plaudits for his expanding body of work and already includes Adidas, Sony Pictures and The Los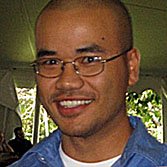 Angeles Times amongst his clients, with successful exhibitions in London, Italy and across the United States also in the bag. He left Cambodia with his parents as a toddler to make a new life in the US and now lives in Los Angeles. His formative years in graffiti art prepared him well though it was as an illustrator that he felt he'd found his true course. His artworks have a unique, edgy, slightly disturbing style that have won him many friends and supporters in the art world since his graduation just two years ago. This man is going places.
Link:
website